SIMPLIFY YOUR NETWORK WITH SD-WAN SOLUTION
SD-WAN SOLUTION helps enterprises to simplify WAN management through Internet and cross-border connection.
It Intergrates various types of network connections to construct more flexible and effective network infrastructures!

5 Weaknesses of MPLS/IEPL
SD-WAN SOLUTION CAN SOLVE NETWORK ISSUES
SPECIAL SD-WAN PROMOTION
MONTHLY FEE HKD$400 ONLY
Solving Your Point-To-Point Cross-Border Business Connectivity Challenges.
Sign Up Today
Choose Any Two Places for Bandwidth of 10M
China

Hong Kong

Taiwan

Cambodia

Malaysia

Singapore

Thailand

Vietnam

Philippines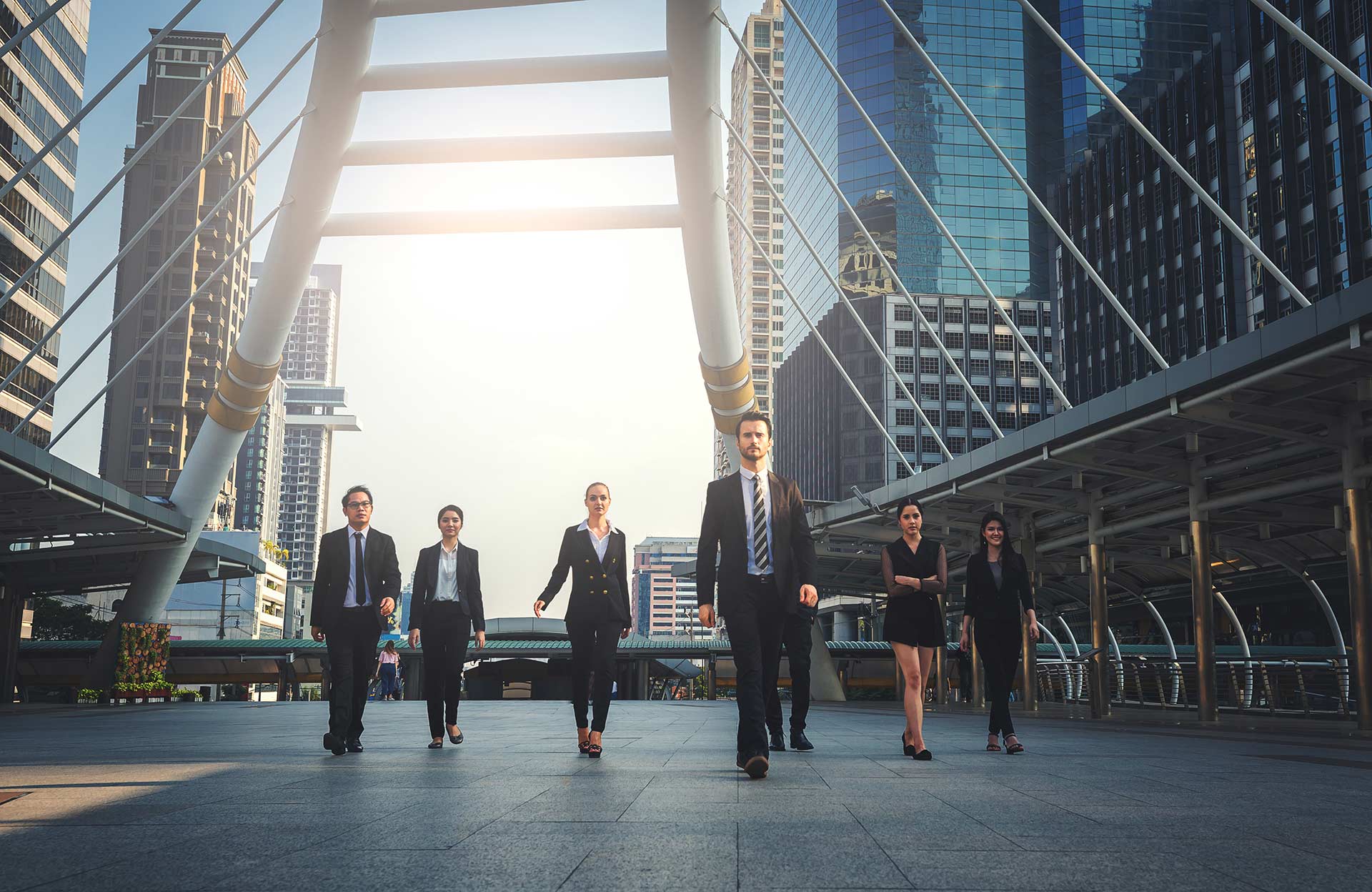 ENJOY SEAMLESS CROSS-BORDER DATA TRANSFER AND COMMUNICATION
1 MONTH FREE TRIAL
MONTHLY FEE HKD$400 ONLY
(Apply only in Hong Kong, China & Singapore Region )
ELEVATE YOUR BUSINESS WITH SD-WAN TECHNOLOGY
With SD-WAN simplifying management of wide-area networks and improving their performance, remote workers can much more easily access and use business-critical applications, while enterprises can reduce costs and modernize their networks.

Enhance Business Continuity


Boost Employee Productivity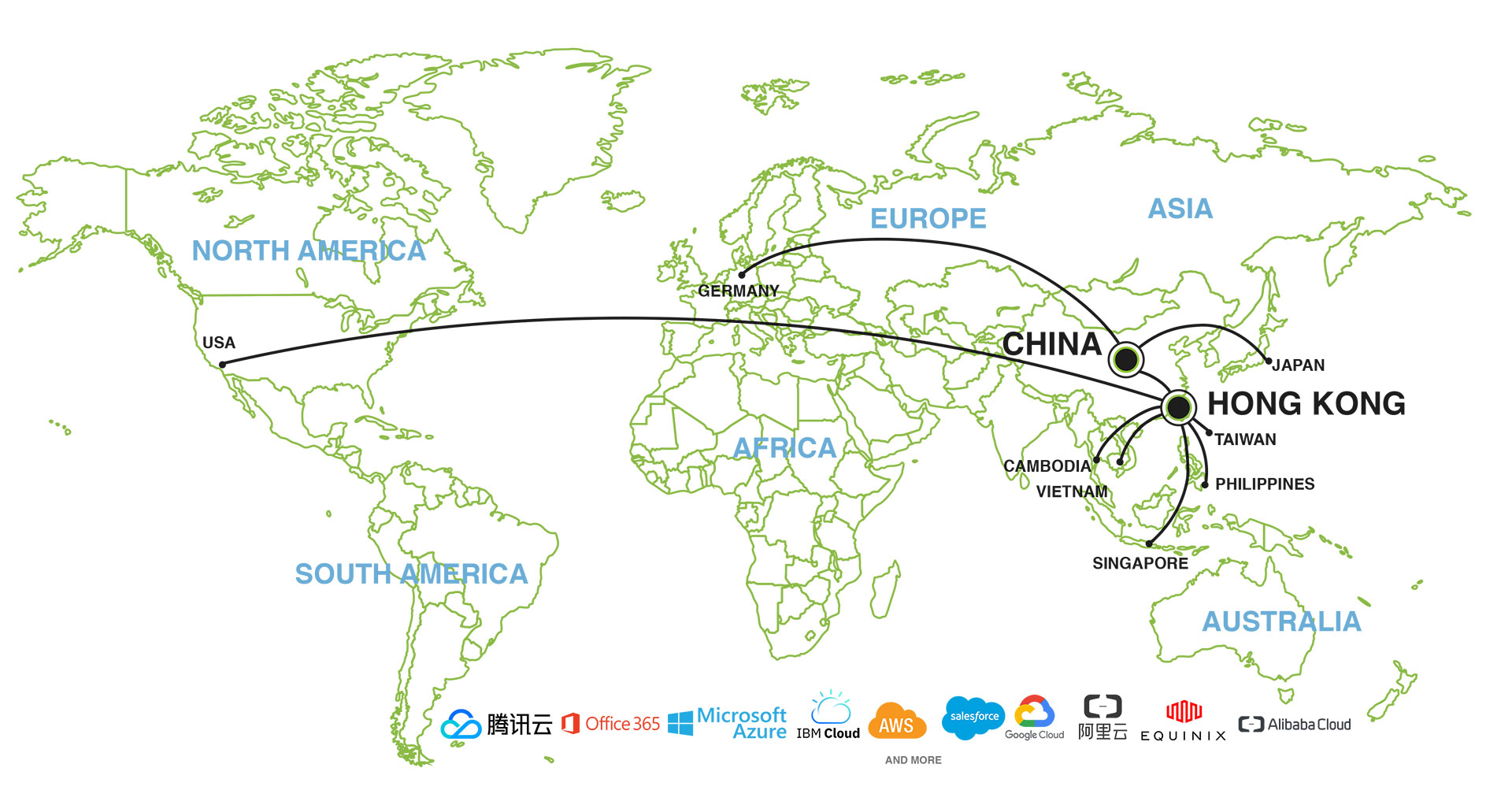 WHY DOES YOUR BUSINESS NEED SD-WAN SOLUTION?

Professional One-Stop Solution

Zero-Touch Network Configuration
Preloaded Network Balance & Priority
Integrated Tyes of Network Connection

Full Control of Network Visibility

Centralized Network Control System

Improved Network Security

ADDITIONAL SERVICES INCLUDED
SD-WAN SOLUTION FOR MOBILE BUSINESS
Click the link below to leave your contact and we will contact you ASAP